Modeling – Fashion – Model Website Design and Development
Welcome to our Modeling-Fashion-Model Website Design and Development service! Here, we specialize in creating stunning websites that cater to models, fashion designers, and fashion enthusiasts. Our team of experienced designers and developers work together to provide you with a visually appealing and user-friendly website that perfectly represents your brand. From showcasing your modeling portfolio to selling your fashion designs, our customized websites can do it all. Let us help you take your modeling or fashion career to the next level with a professional and modern website.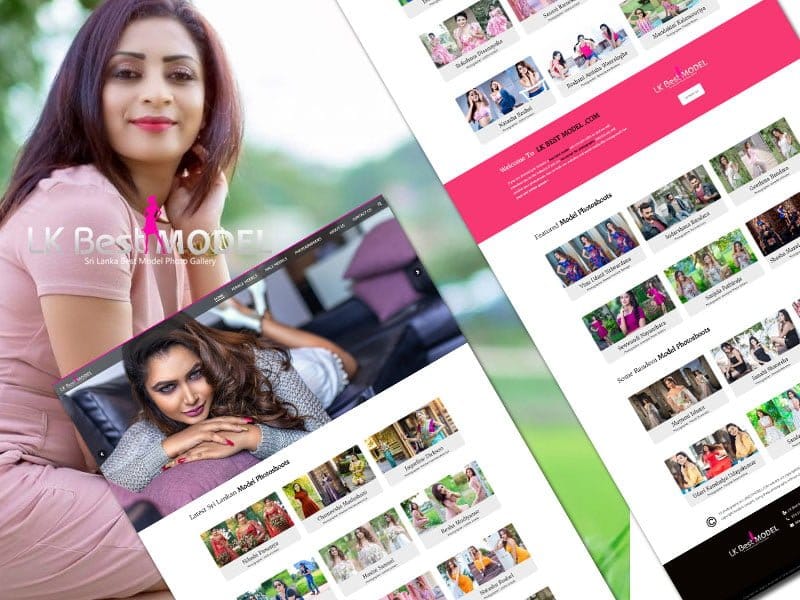 Why its important to have a professional website for models ?
In the competitive world of modeling, having a professional website is crucial to stand out and attract potential clients and agents. A website serves as a virtual portfolio, showcasing the model's range of skills, experience, and previous work. Models can also use their website to provide information on their availability, rates, and contact details, making it easier for potential clients and agents to get in touch.
In addition, a website helps to establish the model's brand and unique style, helping to attract a target audience and build a loyal following. Overall, a website is an essential tool for models to grow their careers, expand their network, and increase their visibility in the industry.
Features of a Successful Model Website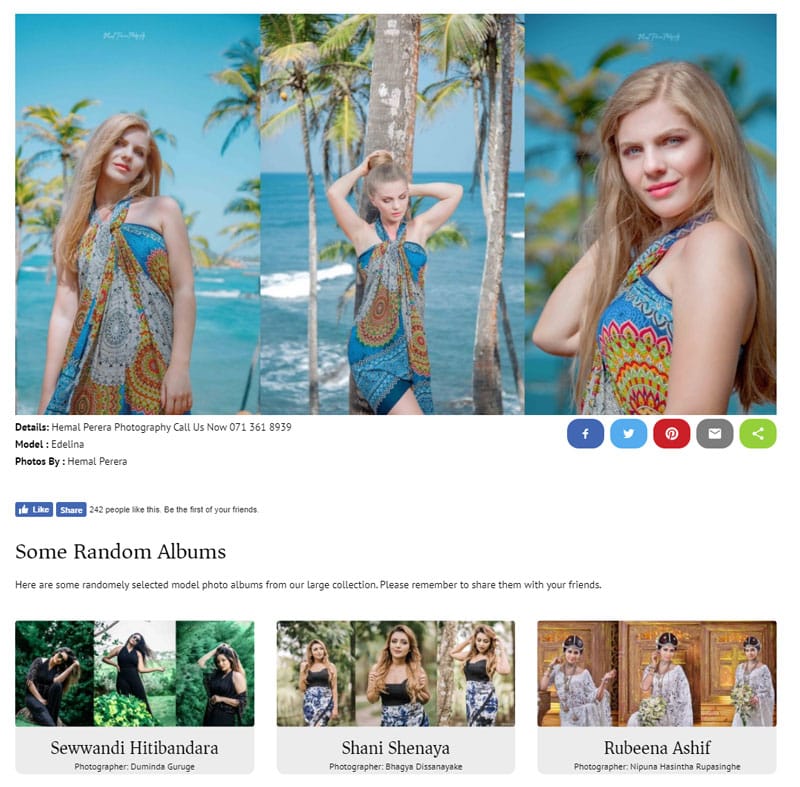 How we can help in Model, Fashion or Model Bank Website Design and Development
We are an expert modeling web design company that works with a number of models, studios, agencies, and other businesses in the modeling industry. We have designed high performance modelling websites that looks stunning at the same time.
We are a modeling web design company that designs and develops websites for models, modeling groups, talent agencies, model banks and other parties in the modeling industry.
We've provided our services to professional models looking to have a great portfolio style website and our crew has also done work for modeling agencies looking to have a very professional online presence with a website that helps them stay organized and attract new business.
Other scenarios in the modeling industry call for much more on the functionality side of things, but no matter what your needs may be, we are here to help.