Website Recovery and Fixing Service For Hacked Websites in Sri Lanka
If your website has been hacked, you're likely feeling frustrated and worried about the damage that has been done. You may have lost important data, your website may be offline, and your reputation may be at risk. But don't worry, our team of expert web developers is here to help you recover and fix your website quickly and efficiently.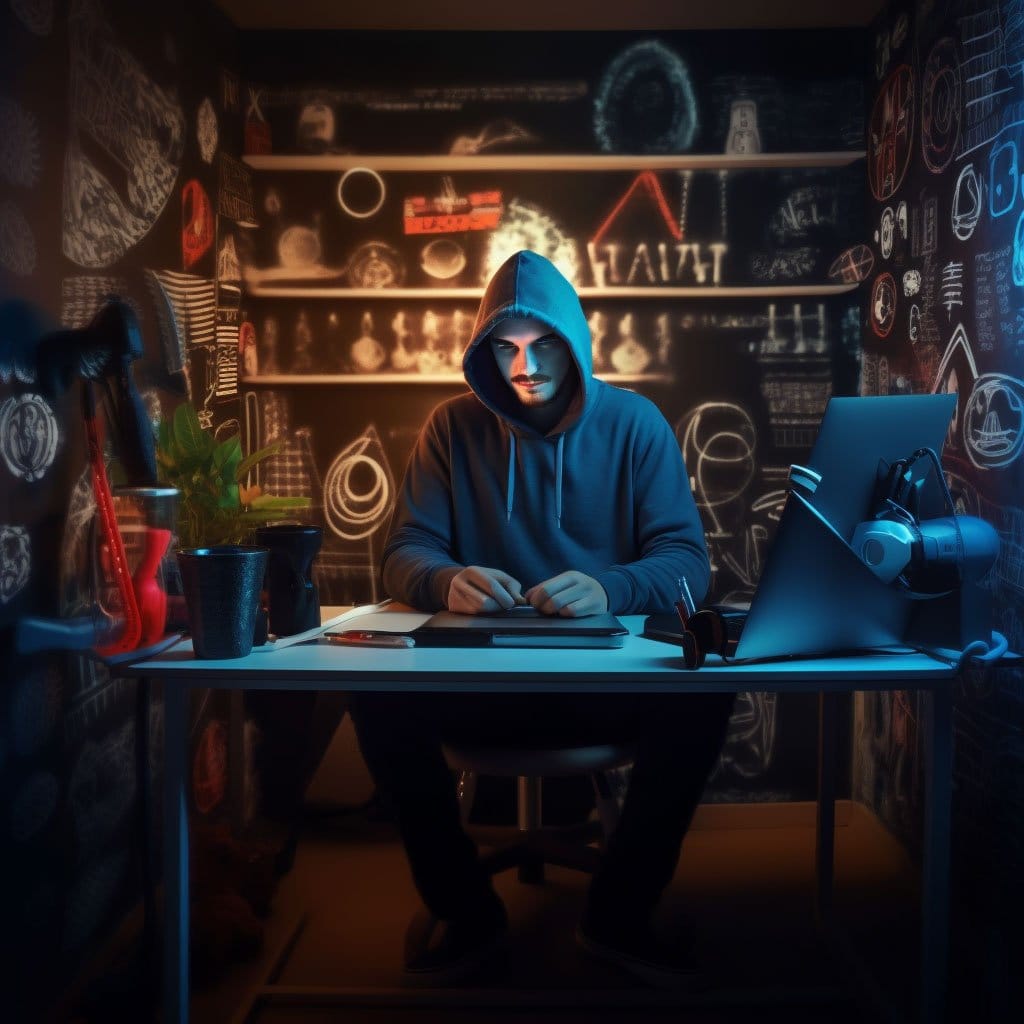 HOW CAN YOUR WEBSITE GET HACKED ?
Securing a website 100% is not always possible due to various reasons. A website can be hacked using flaws in the website itself ( website vulnerabilities) or the web server or underlying operating system flaws.
Human factor is also a major reason for websites to get hacked. Intentional damaging of the website ( sabotage) is another reason for your website to get hacked, defaced or destroyed.
Our website recovery and fixing service is designed to help businesses and website owners who have fallen victim to hackers. We have years of experience in dealing with hacked websites, and we know exactly what it takes to get your website back up and running smoothly. Our team will work quickly and efficiently to identify the source of the hack, remove any malware or malicious code, and restore your website to its original state.
Experienced Experts in Dealing with Hacked Websites
We understand how important your website is to your business, and we know that downtime can have a significant impact on your bottom line. That's why we offer fast and reliable service to get your website back online as soon as possible. We'll work closely with you to understand your specific needs and requirements, and we'll keep you updated every step of the way so you know exactly what's going on.
Ongoing Website Security and Maintenance Services to Prevent Future Hacks
In addition to website recovery and fixing services, we also offer ongoing website security and maintenance services to help protect your website from future attacks. Our team will work with you to implement best practices for website security, including regular backups, software updates, and security monitoring.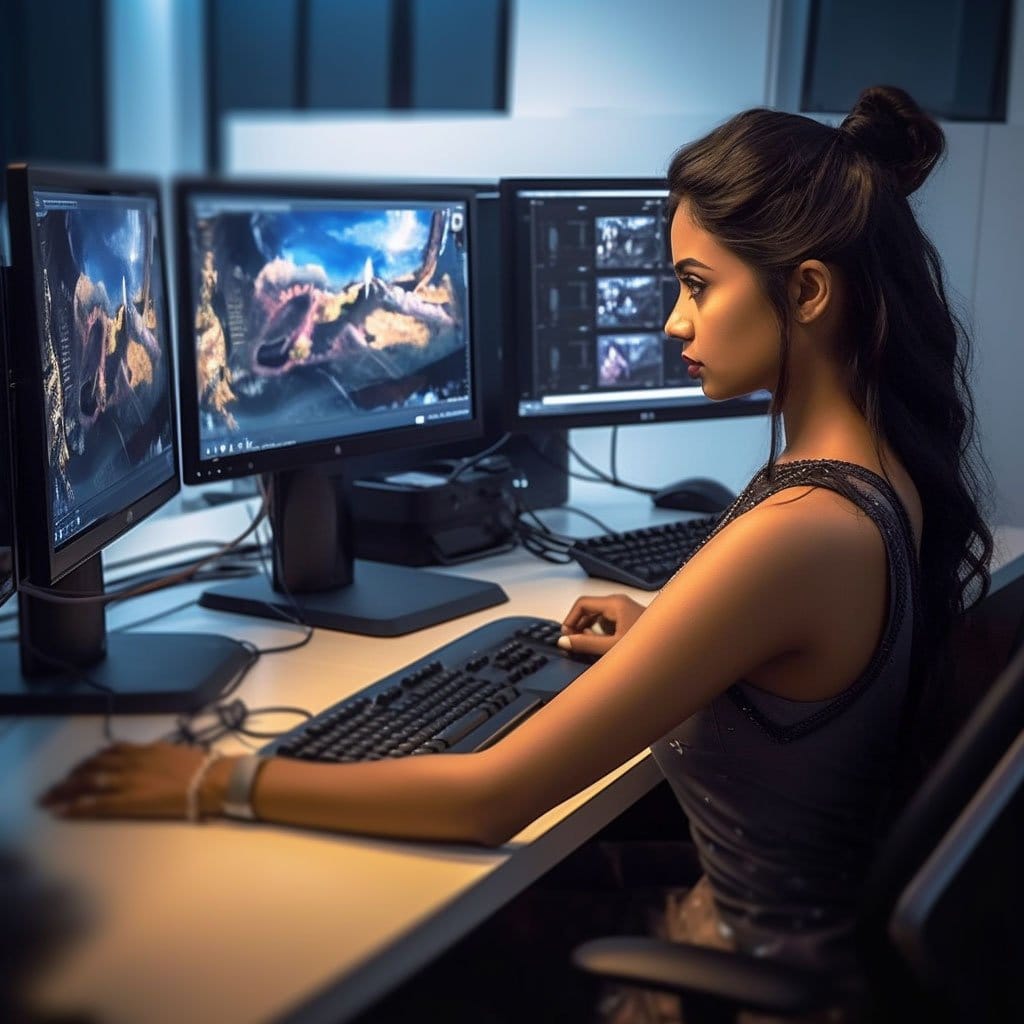 HOW CAN WE HELP YOU TO RECOVER YOUR HACKED WEBSITE ?
Our web security experts can help you identify the cause of the hack. Then they will clean the website of any viruses and malicious codes and restore your website.
Next step is to strengthen the website security and make it hard to hack again. Our experts will advice you with best website security practices to minimize human faults that lead to easy hacking of websites like weak passwords.
TALK TO US TODAY TO SECURE YOUR WEBSITE OR TO RECOVER AND FIX YOUR HACKED WEBSITE.
Prevention is always easier that cure. So should you have a website which you need to protect talk to us today. Use the form below to inform us of your requirement. Your information is safe with us.
If your website is already hacked or destroyed, still we can help you rebuild it and secure it from further intrusions.  Let us know your details using the form below, we will keep your details secured and do the maximum we can to help you.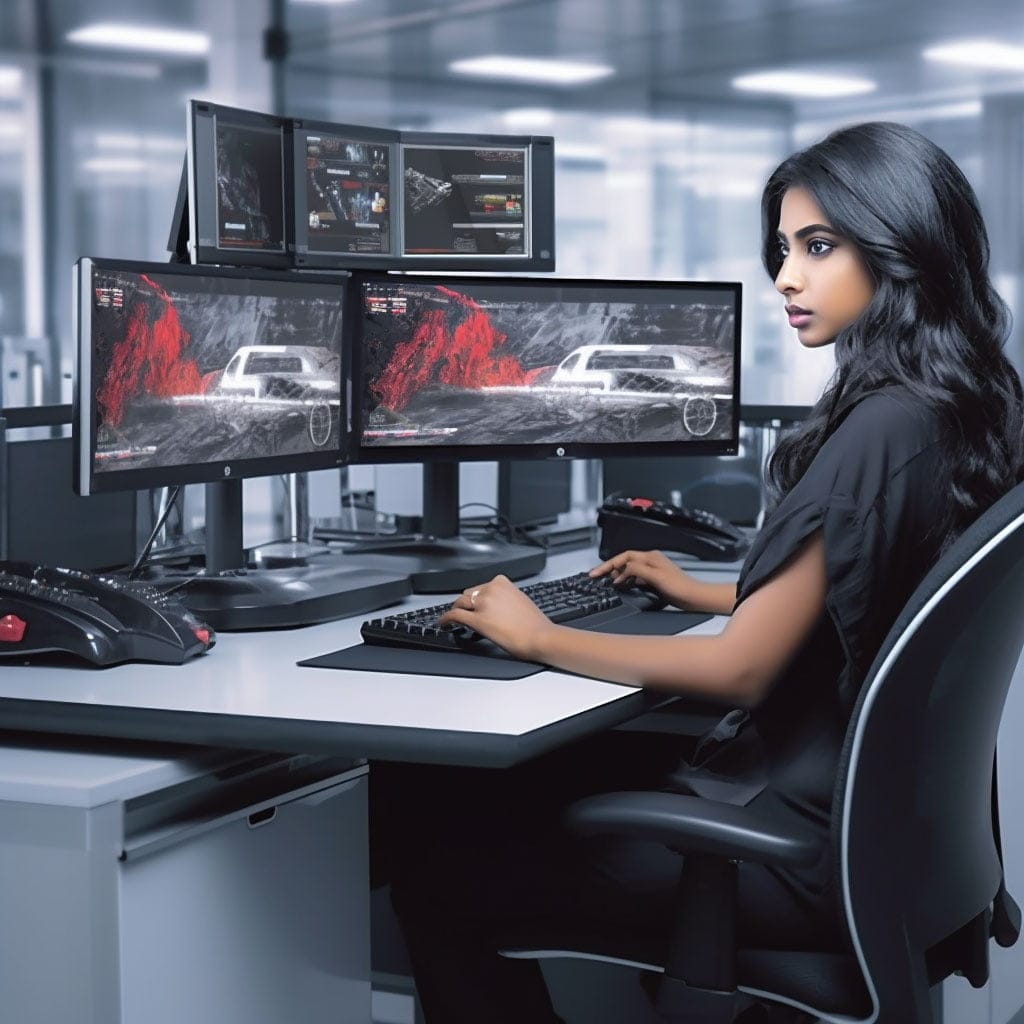 MAIN THREATS TO WEBSITES USUALLY COME FROM
Technical Vulnerabilities of  the websites

Outdated CMS Software ( WordPress/ Plugins/ Themes)
Outdated Server environment ( Linux/Apache/Mysql/php etc)
Poorly developed websites
Hosting Server failures

General failures
Natural disasters

User errors

User mistakes
Negligence
Sabotage 

Malicious users

Hackers
Spammers
Ransomware
Bots and other viruses