Joomla Development Sri Lanka | Design and Develop Stunning Joomla Websites
Welcome to our Joomla development services in Sri Lanka. If you're looking to design and develop a stunning website using Joomla, then you've come to the right place. Our team of expert Joomla developers has years of experience in creating custom Joomla websites that are not only visually appealing but also highly functional and user-friendly.
Expert Joomla Developers for Your Custom Website
Joomla is a powerful content management system that offers a range of features and functionalities to help you create a website that meets your specific needs and requirements. Whether you're looking to create a simple brochure website, an online store, or a complex web application, Joomla has the flexibility and scalability to meet your needs.
Custom Joomla Development Tailored to Your Needs
At our Joomla development service, we take a collaborative approach to working with our clients. We'll work closely with you to understand your goals and requirements, and we'll use our expertise to design and develop a custom Joomla website that is tailored to your specific needs. We'll help you choose the right template, create custom graphics, and develop the functionality you need to make your website a success.
Advantages of using Joomla for your website
Overall, Joomla offers a powerful and flexible platform for your website development needs, with a range of features and functionalities to help you create a professional and effective online presence.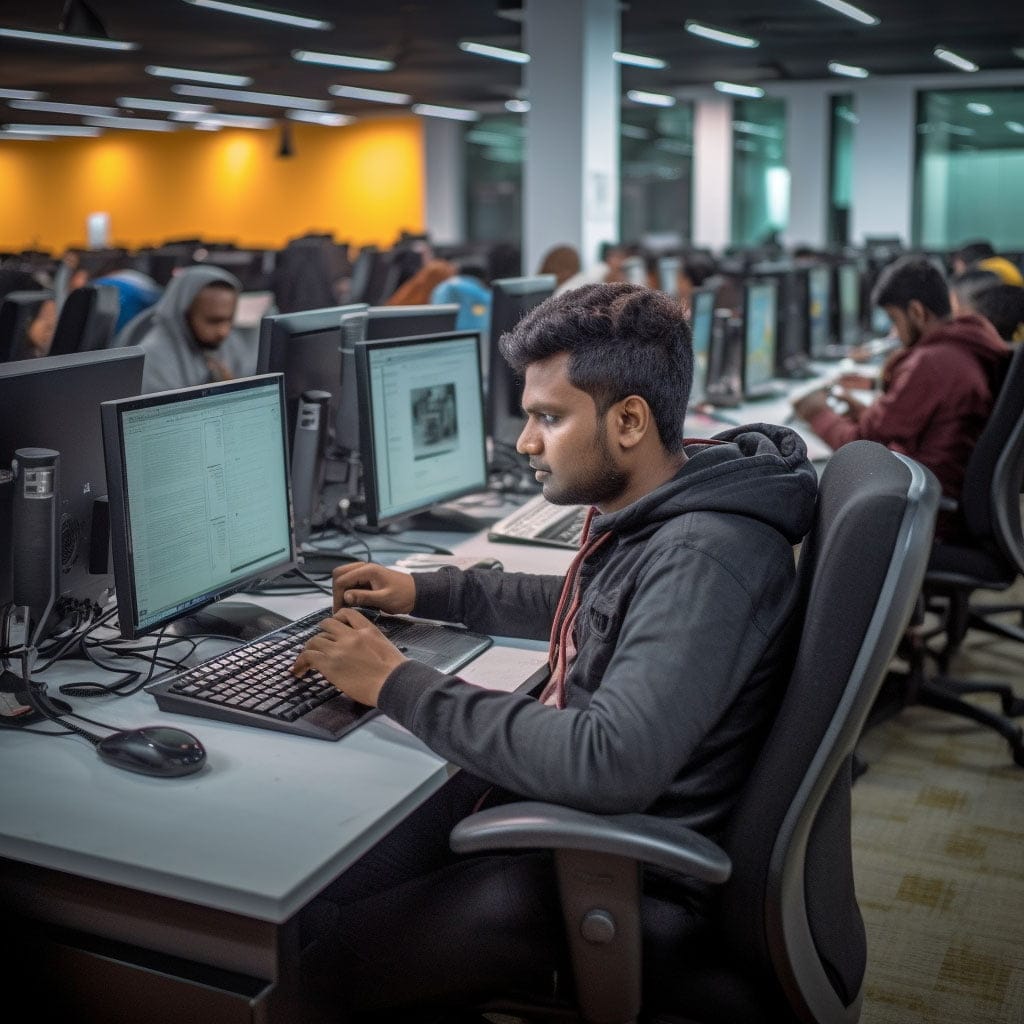 Ongoing Support and Maintenance for Your Joomla Website
In addition to Joomla development services, we also offer ongoing support and maintenance to ensure that your website is always up-to-date and running smoothly. Our team of expert developers is always on hand to answer any questions you may have and to help you troubleshoot any issues that arise.
If you're ready to take your online presence to the next level, contact us today to learn more about our Joomla development services in Sri Lanka. We look forward to working with you to create a stunning website that meets your needs and exceeds your expectations.