Graphics Designing in Sri Lanka
Looking for top-notch graphic design services in Sri Lanka? Look no further! Mobiz International offers professional graphic design solutions to help your business stand out from the competition. With our talented team of designers and creative minds, we bring your ideas to life and create visually stunning designs that leave a lasting impression.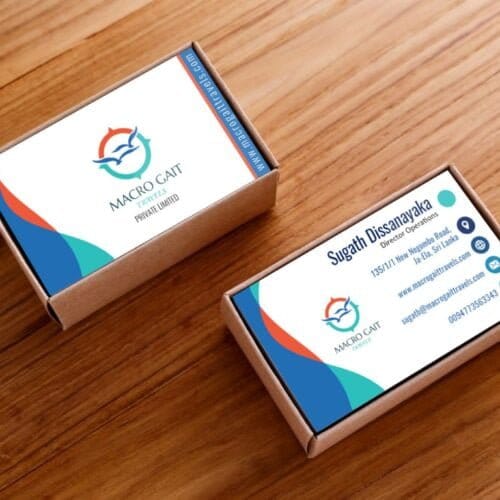 Branding and
Identity Design:
Graphic designers at Mobiz International can develop a cohesive visual identity for businesses. This includes designing brand guidelines, selecting color palettes, creating typography systems, and designing business cards, letterheads, and other branded materials.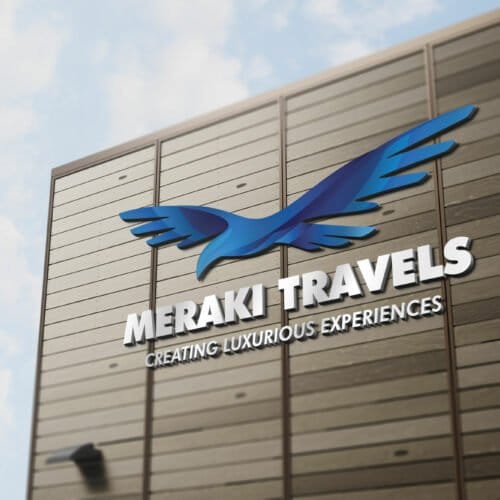 Our graphic designers create unique and memorable logos that represent a brand's identity. They combine typography, imagery, and color to design a logo that effectively communicates the essence of a business or organization.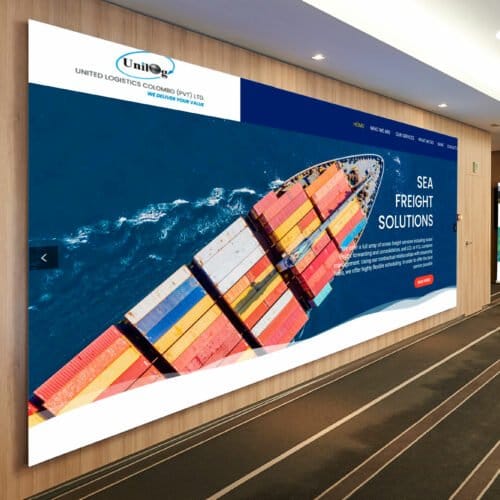 We  work on various print materials such as brochures, flyers, posters, banners, packaging, and advertisements. They ensure that the design elements are visually appealing, effectively convey the message, and are optimized for print production.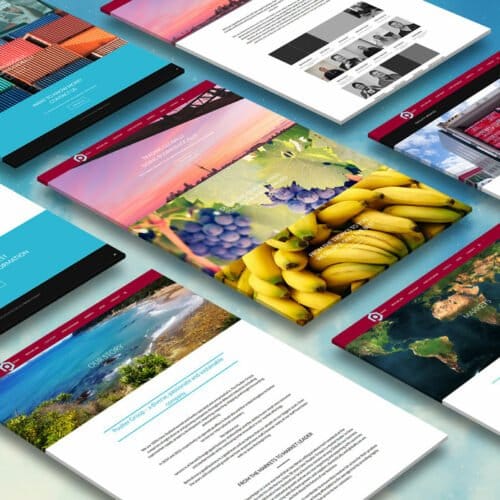 We  create visually compelling graphics for social media platforms such as Facebook, Instagram, and Twitter. Our services includes designing of  social media posts, cover images, profile pictures, and other graphics that align with the brand's identity and engage the target audience.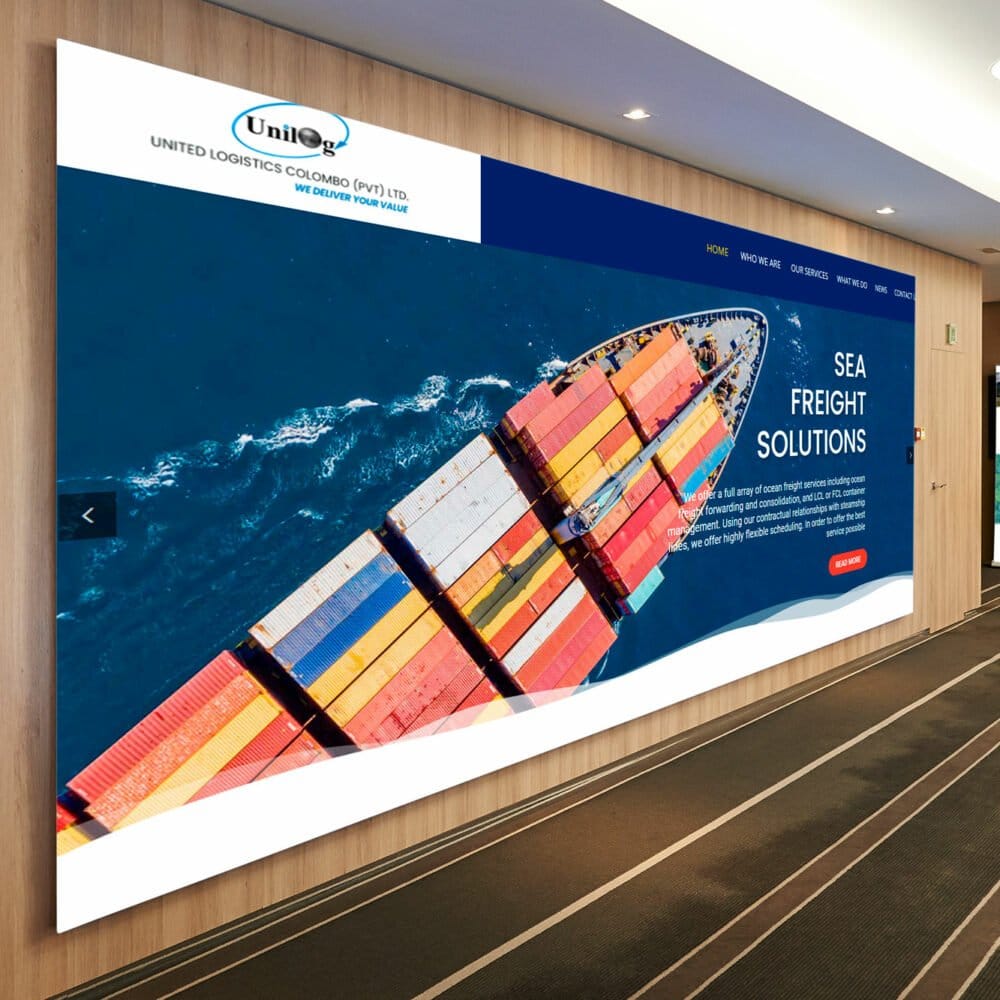 Need winning graphics designs ?
Ready to elevate your brand with stunning graphic designs? Contact us today to discuss your requirements and get a personalized quote. Our friendly team is here to answer any questions you may have and guide you through the design process. Let's create something extraordinary together!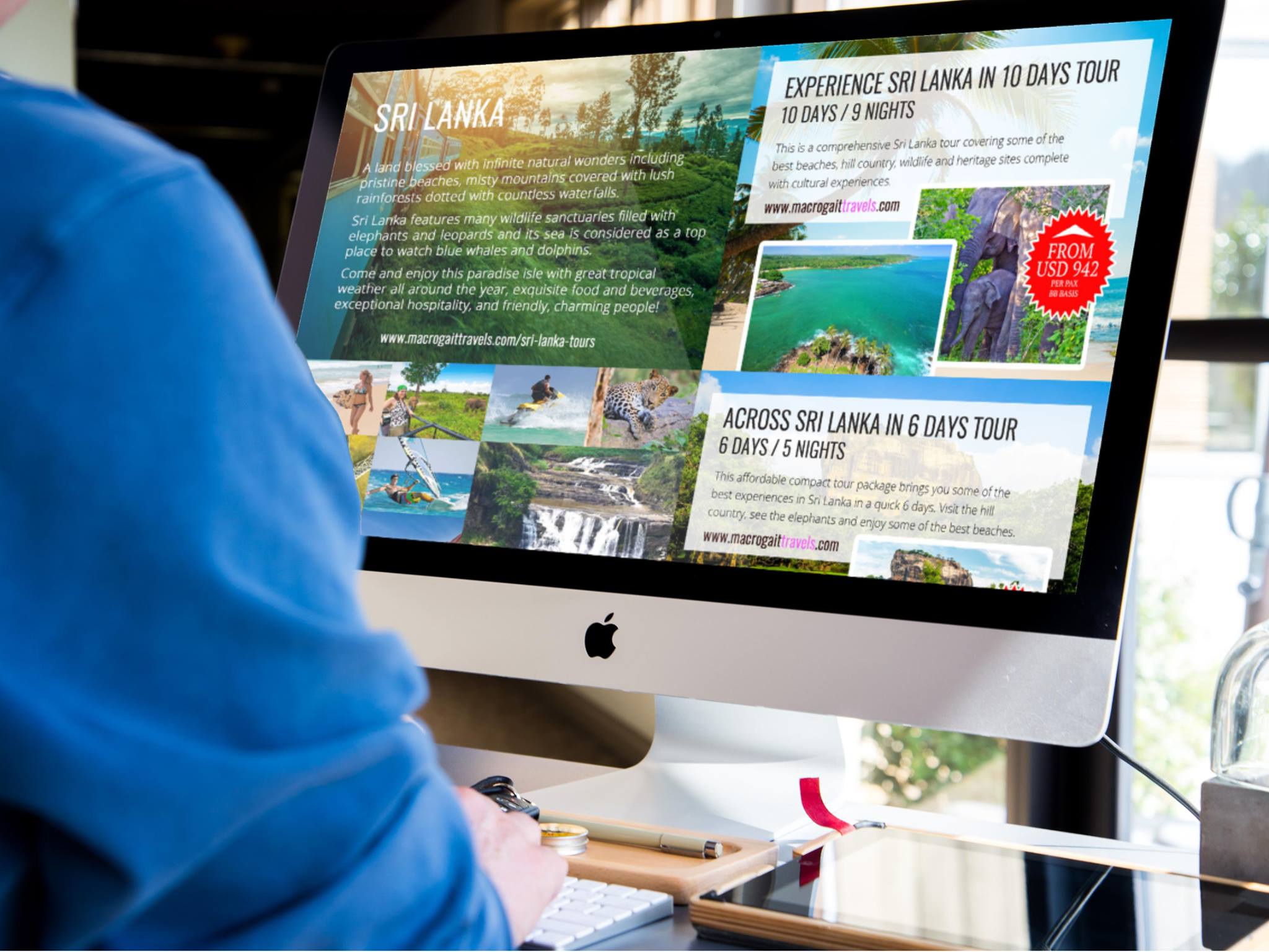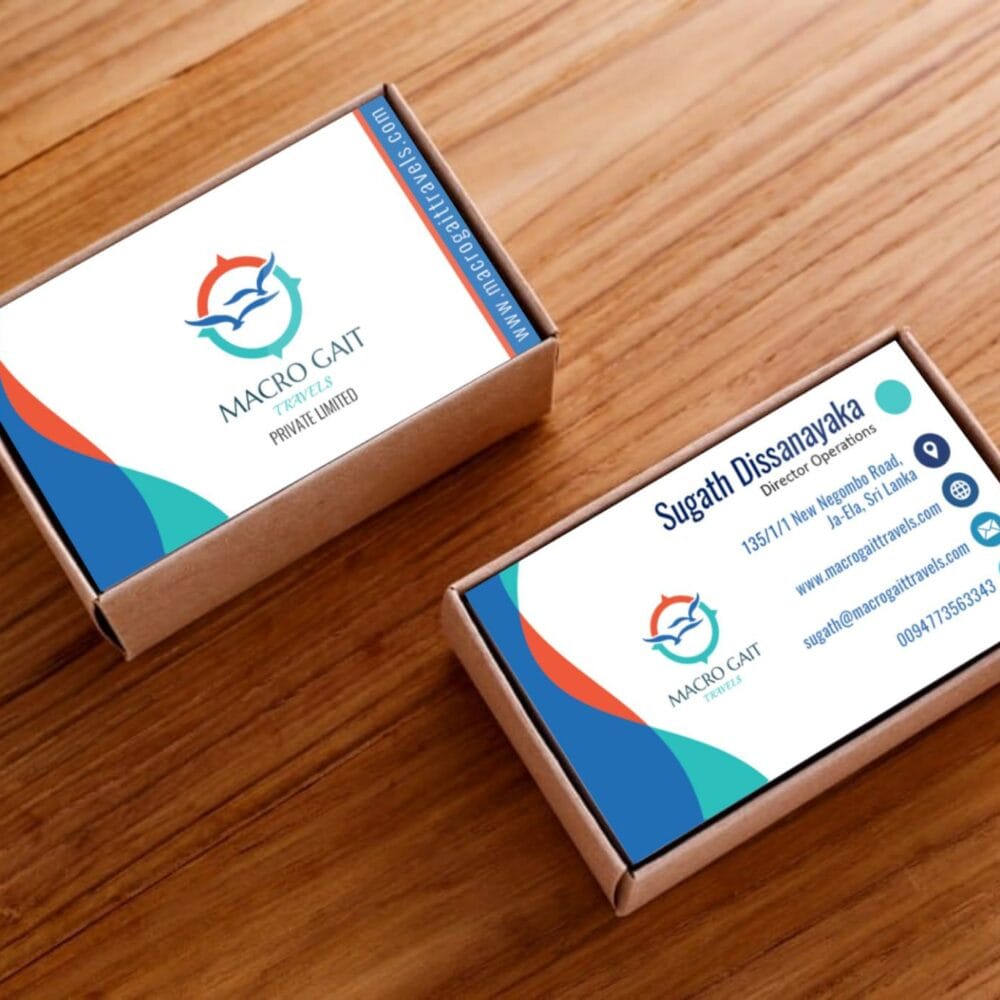 Why Choose Us for graphics design work in Sri Lanka?
Expertise: Our team consists of highly skilled graphic designers who have years of experience in the industry. We stay updated with the latest design trends and techniques to deliver exceptional results.


Customized Designs: We understand that each business is unique, and we tailor our designs to suit your specific requirements. Whether you need a logo, brochure, website design, or any other graphic design service, we create custom designs that reflect your brand identity.


Attention to Detail: We believe in the power of details. From choosing the right color palette to selecting the perfect typography, we pay close attention to every element of the design to ensure a cohesive and impactful visual representation.


Quick Turnaround: We value your time, and we strive to deliver projects within the agreed-upon deadlines. Our efficient workflow allows us to maintain a quick turnaround time without compromising on the quality of the designs.


Affordable Pricing: We believe that professional graphic design should be accessible to businesses of all sizes. That's why we offer competitive pricing options that fit your budget, without compromising on the quality of our work.
Are you ready to unlock the power of artificial intelligence in graphic design? Say goodbye to traditional design constraints and embrace a groundbreaking approach with our AI-Generated Graphics Design Service. We combine the brilliance of human creativity with the limitless possibilities of AI to deliver stunning and unique designs that will captivate your audience like never before.
Unleash Your Imagination:
With our AI-powered platform, you become the visionary. Simply provide us with prompts, ideas, or inspiration, and watch as our intelligent algorithms transform your concepts into mesmerizing visual masterpieces. Whether it's a logo, a poster, or an entire branding package, our AI-generated graphics will help you stand out from the competition and leave a lasting impression.
Endless Design Options:
Why settle for one design when you can have an array of options? Our AI design service generates multiple variations based on your prompts, allowing you to explore different styles, color schemes, and compositions. You'll have the freedom to select the design that perfectly aligns with your brand identity and resonates with your target audience.
Unrivaled Efficiency:
Save time and resources with our AI-generated graphics design service. Our algorithms work tirelessly to deliver designs at an incredible speed, ensuring swift turnaround times for your projects. No more lengthy design iterations or delays. Experience efficiency like never before and stay ahead of your competitors.
Unprecedented Creativity:
The fusion of human creativity and AI technology opens up a whole new world of design possibilities. Our AI-generated graphics inspire innovative concepts that push the boundaries of imagination. Embrace designs that are bold, unique, and thought-provoking. Let our AI unleash your creative potential and help you create visuals that make a lasting impact.
Tailored to Perfection:
We understand that each brand has its own personality and requirements. Our AI-generated graphics design service adapts to your specific needs, incorporating your brand guidelines, target audience, and industry trends. We strive for excellence in every detail, ensuring that your designs not only look visually stunning but also effectively communicate your message.
Stay Ahead of the Curve:
In a world where innovation drives success, embracing AI-generated graphics gives you a competitive edge. Stand out in your industry as a trendsetter and visionary. Show your audience that you're at the forefront of design technology, setting new standards and captivating their attention with cutting-edge visuals.
Experience the future of design with our AI-generated graphics design service. Let us transform your ideas into extraordinary designs that will elevate your brand to new heights. Embrace the power of AI and redefine what's possible in the world of graphic design. Contact us today to embark on this remarkable journey.