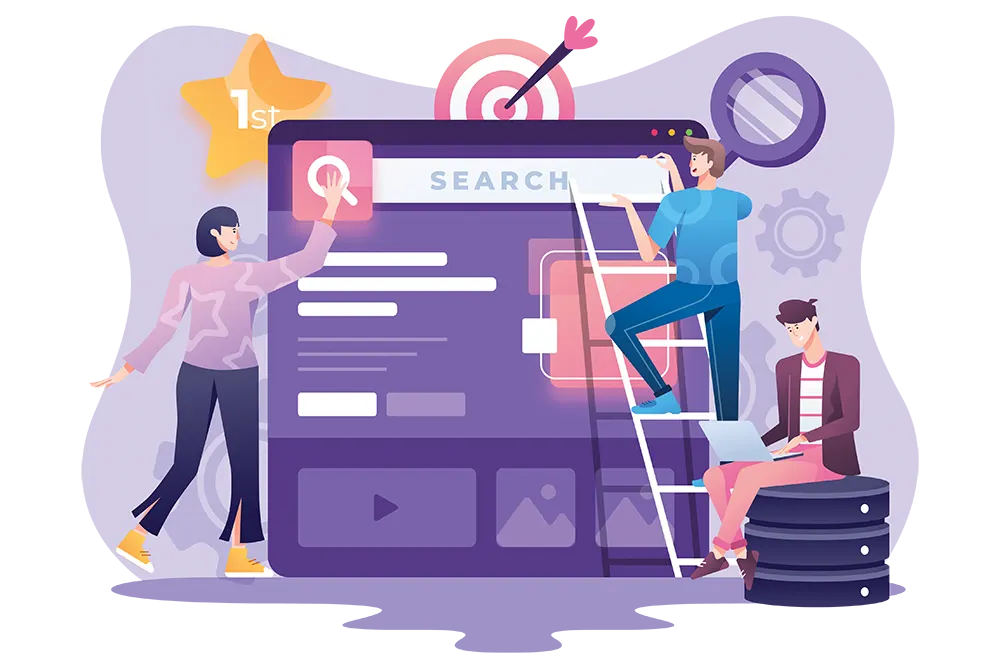 What is SEO and How it can help your business?
At its core, SEO (search engine optimization) is about optimizing your website and its content to make it more attractive to search engines. By using a variety of techniques, such as keyword research, on-page optimization, and link building, SEO experts can help improve your website's visibility and ranking in search results.
But in recent years, search engines have become even more sophisticated, using artificial intelligence (AI)and machine learning to better understand user intent and deliver more relevant results. This means that SEO strategies need to be even more targeted and strategic to be effective.
At our SEO services in Sri Lanka, we specialize in helping businesses harness the power of modern search technology to improve their online visibility and attract more customers. We stay up-to-date with the latest developments in search algorithms and use advanced tools and techniques to ensure our clients stay ahead of the competition.