Payment Gateways in Sri Lanka
In order to accept credit card payments, every ecommerce website or application must be connected with a payment gateway. Our team can assist your business in fully realizing the ecommerce potential of your website by seamlessly integrating multiple payment gateways.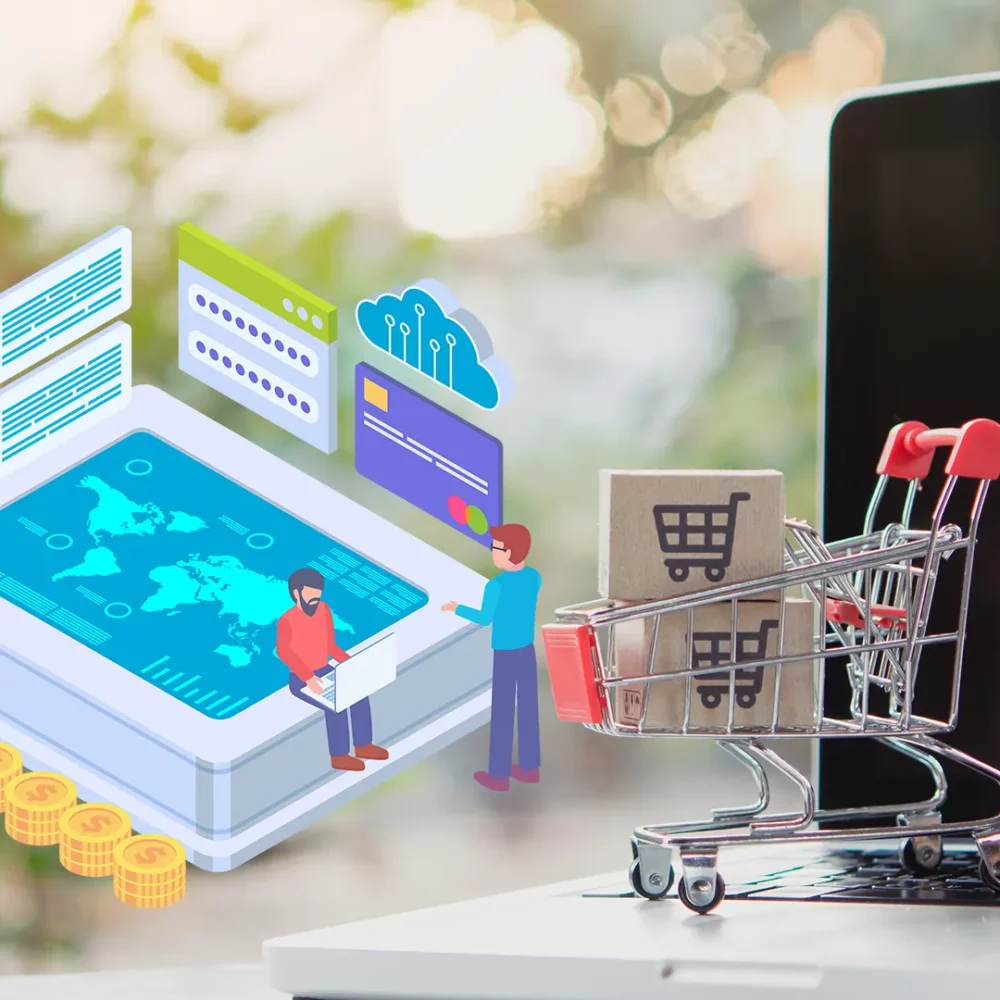 What is a Payment Gateway ?
A payment gateway is an e-commerce service that facilitates online transactions by connecting the merchant's website or application with the payment processor or acquiring bank. When a customer makes a purchase on an e-commerce website or application, the payment gateway securely collects and transmits the payment information to the payment processor or acquiring bank for authorization and settlement.
What is Payment Gateway Integration?
Payment gateway integration refers to the process of connecting an e-commerce website or application with a payment gateway. This involves configuring the payment gateway settings, such as currency, payment methods, and transaction fees, and integrating the payment gateway's application programming interface (API) into the website or application's checkout process. Payment gateway integration ensures that online transactions are processed securely and efficiently, allowing businesses to accept online payments and increase their revenue streams. This is usually done by an experienced web developer. 
Services provided by a payment gateway
Payment gateways provide a variety of services to facilitate online transactions. Some of the services provided by a payment gateway may include: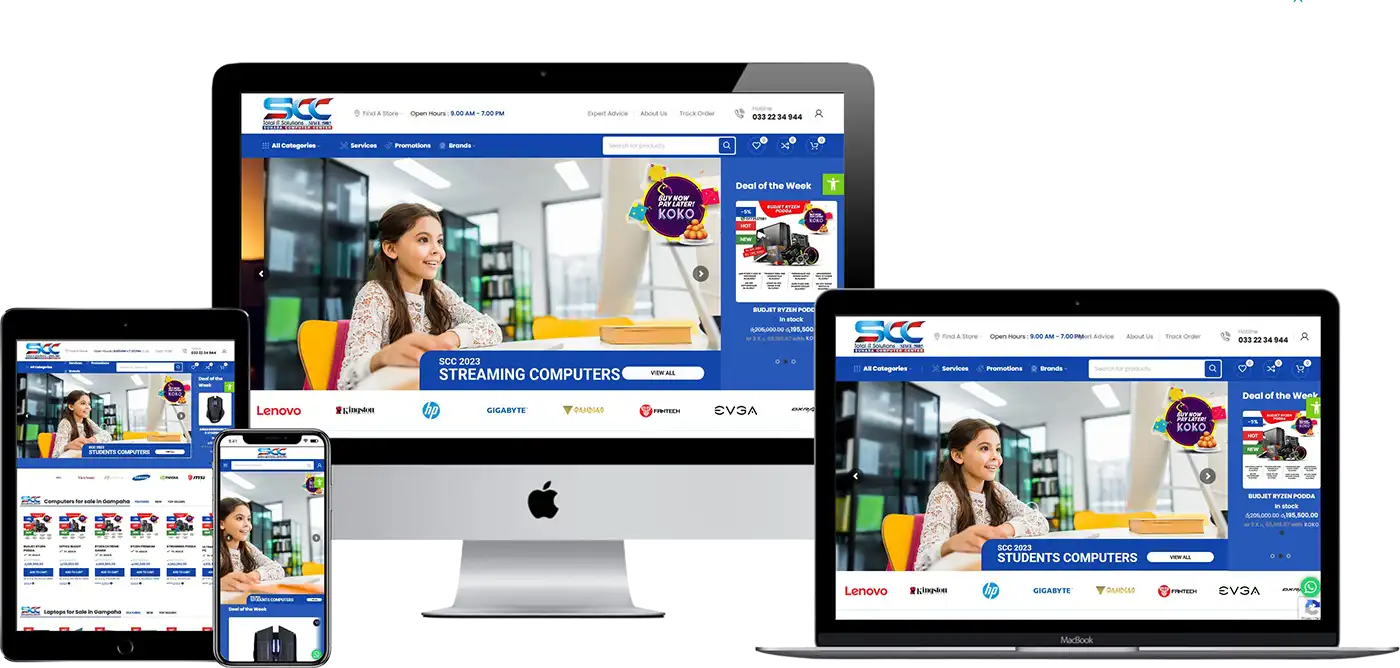 Payment Gateways Available in Sri Lanka