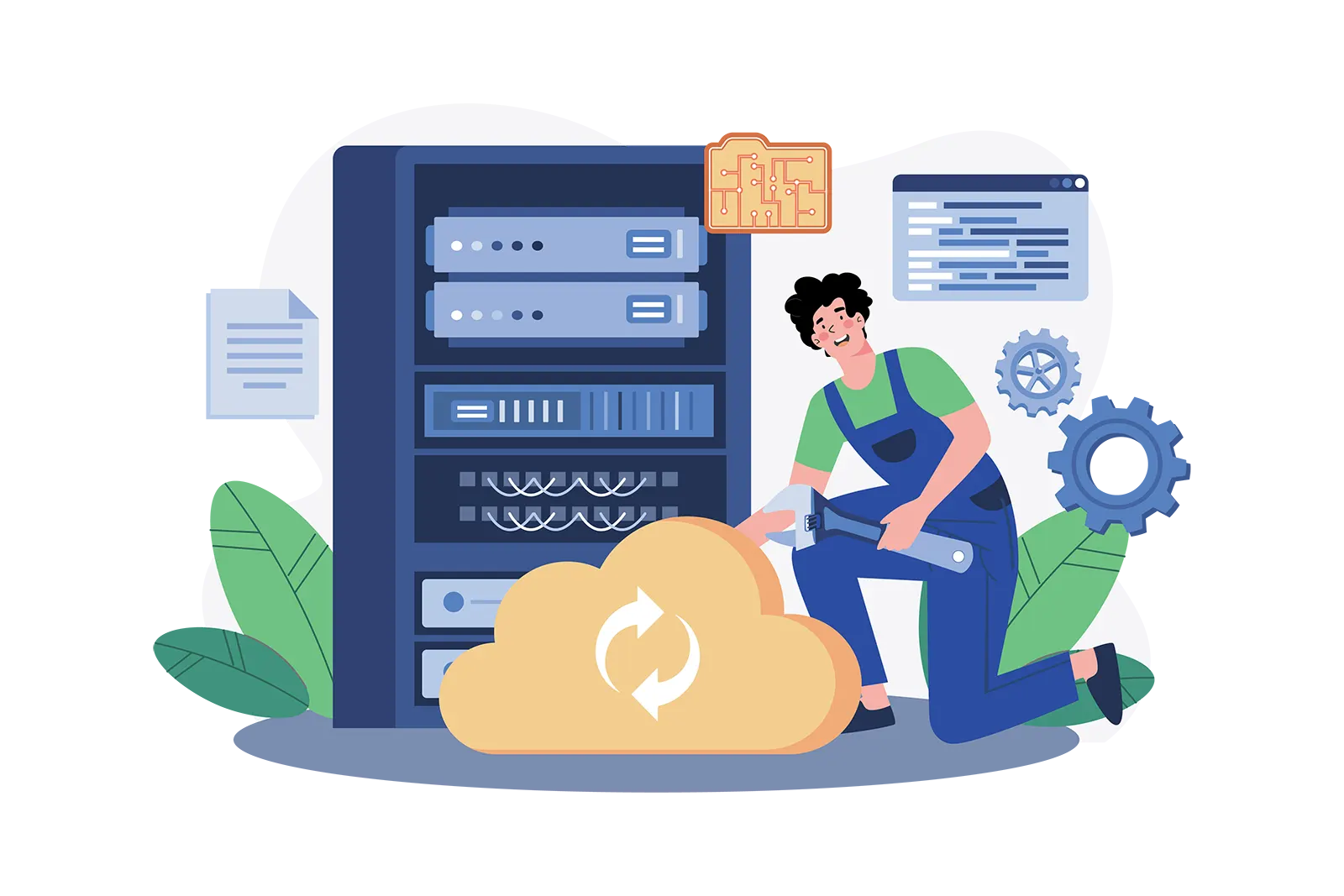 What is included in our managed hosting packages?
Our team of experts will take care of all the hosting-related tasks, including server management, maintenance, and security updates. We will monitor your website 24/7 to ensure that it is always up and running, and we will perform regular backups to ensure that your data is always safe.
We understand that managing your website can be a time-consuming and sometimes daunting task, which is why we are here to help. With our Managed Hosting Service, you can focus on running your business while we take care of the technical details. Our service is tailored to meet your specific needs, and we will work with you to create a hosting solution that fits your business.
Our Managed Hosting Service includes:
Website Hosting: We provide secure, fast, and reliable hosting for your website on our servers.
Website Maintenance: We will keep your website updated and running smoothly, with regular updates to plugins and themes.
Website Backup: We will perform regular backups of your website data to ensure that your data is always safe and secure.
Website Security: We will monitor your website for any security threats and take necessary actions to prevent them.