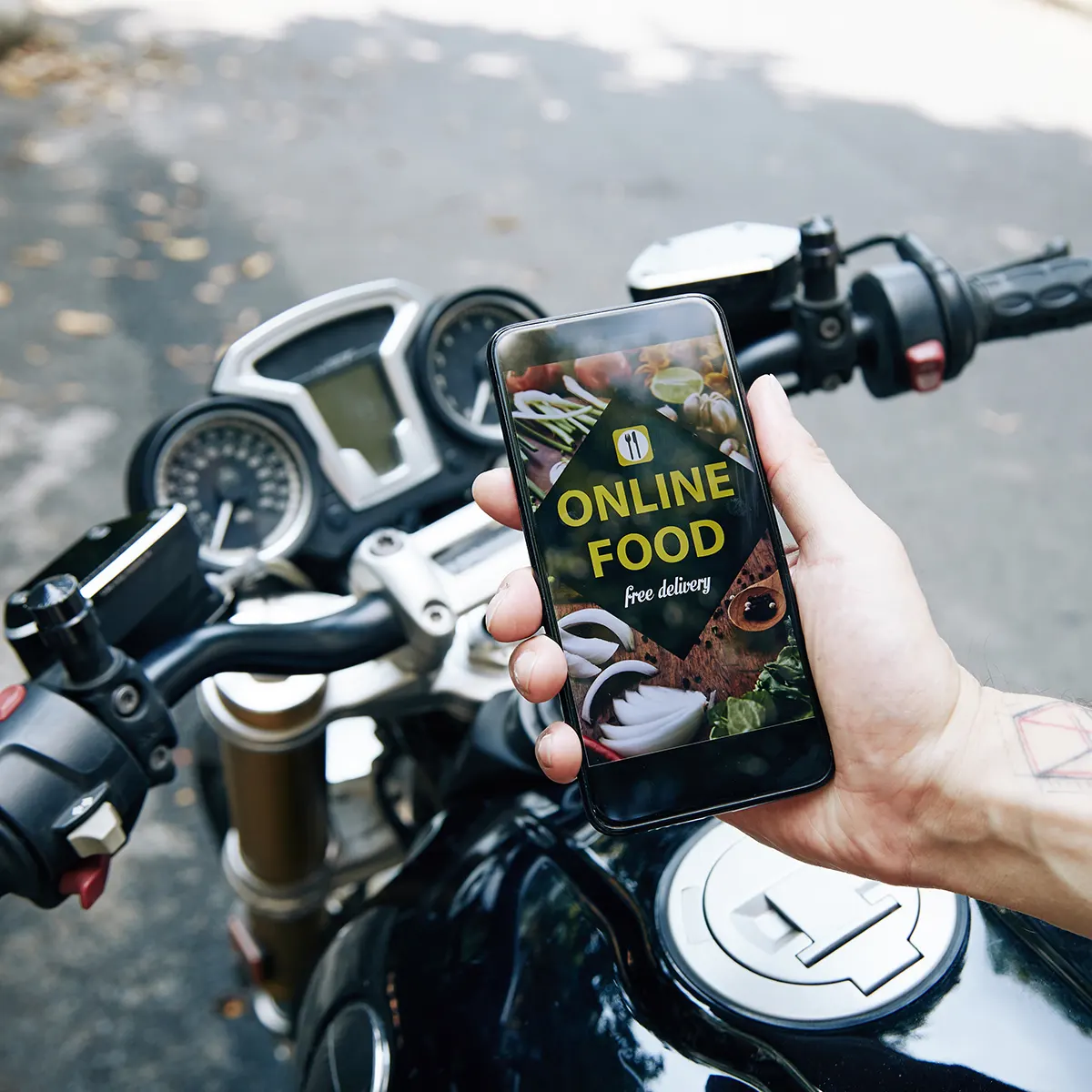 Android App Development Services in Sri Lanka
With over 85% of the global smartphone market share, Android is the most popular mobile operating system in the world. Developing an Android app can help businesses and individuals reach a wider audience and increase their visibility in the app marketplace.
At our company, we specialize in developing high-quality and user-friendly Android apps for various industries, including healthcare, finance, e-commerce, and more. Our team of expert developers uses the latest tools and technologies to ensure that your app is fast, secure, and optimized for all Android devices.
We also provide ongoing support and maintenance services to ensure that your app is always up-to-date and running smoothly. Contact us today to learn more about our Android app development services in Sri Lanka.