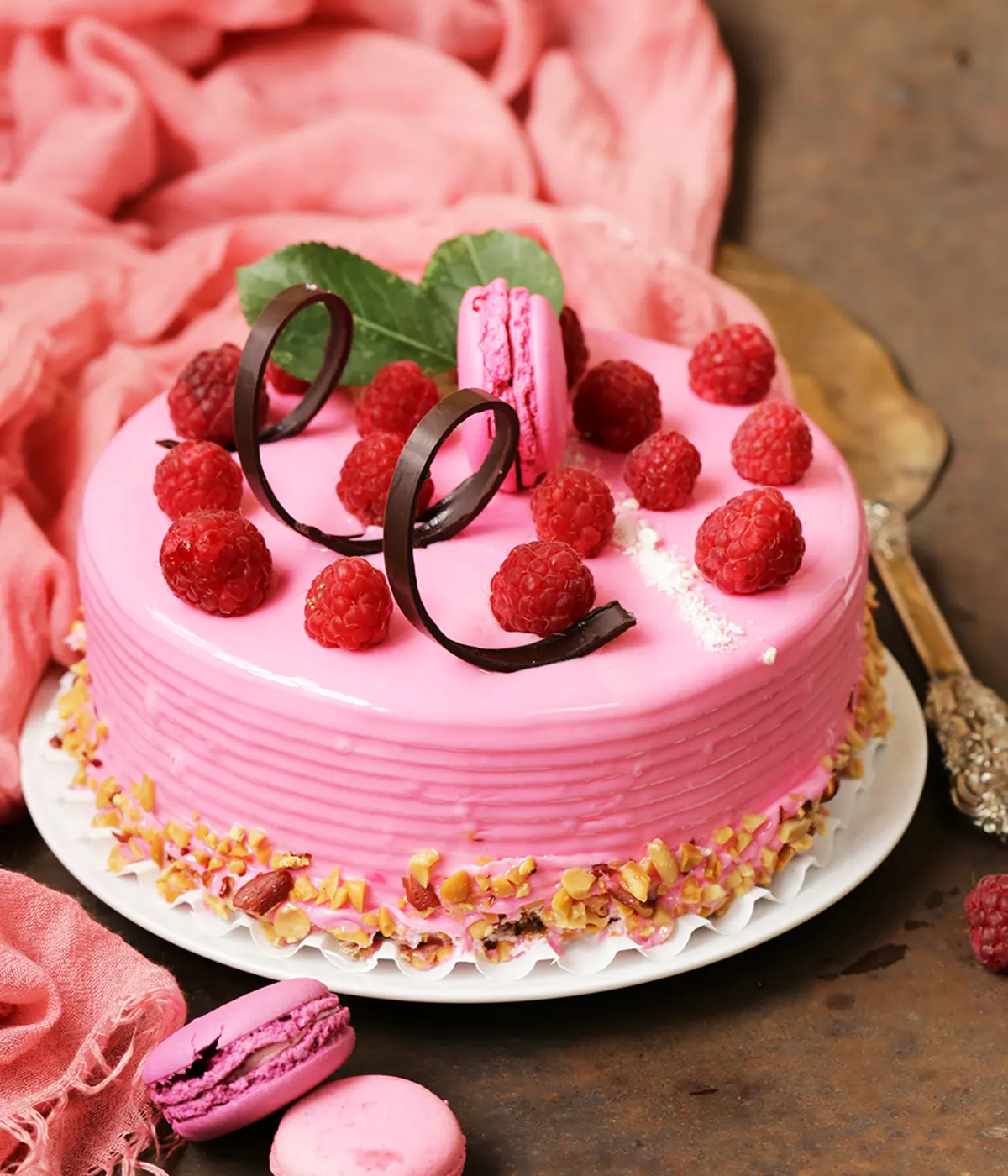 Special Features of our cake makers websites
Cake Gallery: Create a visually appealing and enticing gallery to showcase your cake creations. Include high-quality images from different angles and close-ups to highlight the intricate details. You can also add filters or categories to help visitors easily find the type of cakes they are interested in, such as birthday cakes, wedding cakes, or themed cakes.
Online Ordering and Customization: Allow customers to place orders directly through your website. Implement an online ordering system where they can select cake flavors, sizes, frosting options, and additional customizations. Include a form or a chatbot to collect specific requirements or special requests, ensuring that customers can get exactly what they want.
Flavor and Ingredient Information: Provide detailed information about the flavors and ingredients used in your cakes. This can help customers with dietary restrictions or allergies make informed choices. Consider highlighting any unique or signature flavors you offer to pique customers' curiosity.
Testimonials and Reviews: Showcase positive testimonials and reviews from satisfied customers. This helps build trust and credibility in your cake-making skills. Include photos of the cakes you made for those customers alongside their testimonials for added authenticity.
Blog or Recipes Section: Share your expertise and passion for baking by incorporating a blog or recipes section on your website. This allows you to engage with visitors, share baking tips, and provide step-by-step guides for some of your popular cake recipes. It can also help drive organic traffic to your website through search engine optimization.
Events and Special Offers: Highlight any upcoming events, promotions, or seasonal specials on your website. This can encourage visitors to engage with your business and create a sense of urgency to place orders or book your services for specific occasions.
Social Media Integration: Integrate your social media profiles into your website to showcase your active presence and engage with a broader audience. Include social sharing buttons on your cake gallery, blog posts, and other relevant sections, allowing visitors to easily share your content on their own social media platforms.
Contact and Ordering Information: Make it easy for customers to get in touch with you. Include a dedicated contact page with your business hours, phone number, email address, and a contact form. If you offer delivery or have a physical location, provide clear information about your service areas or store address.