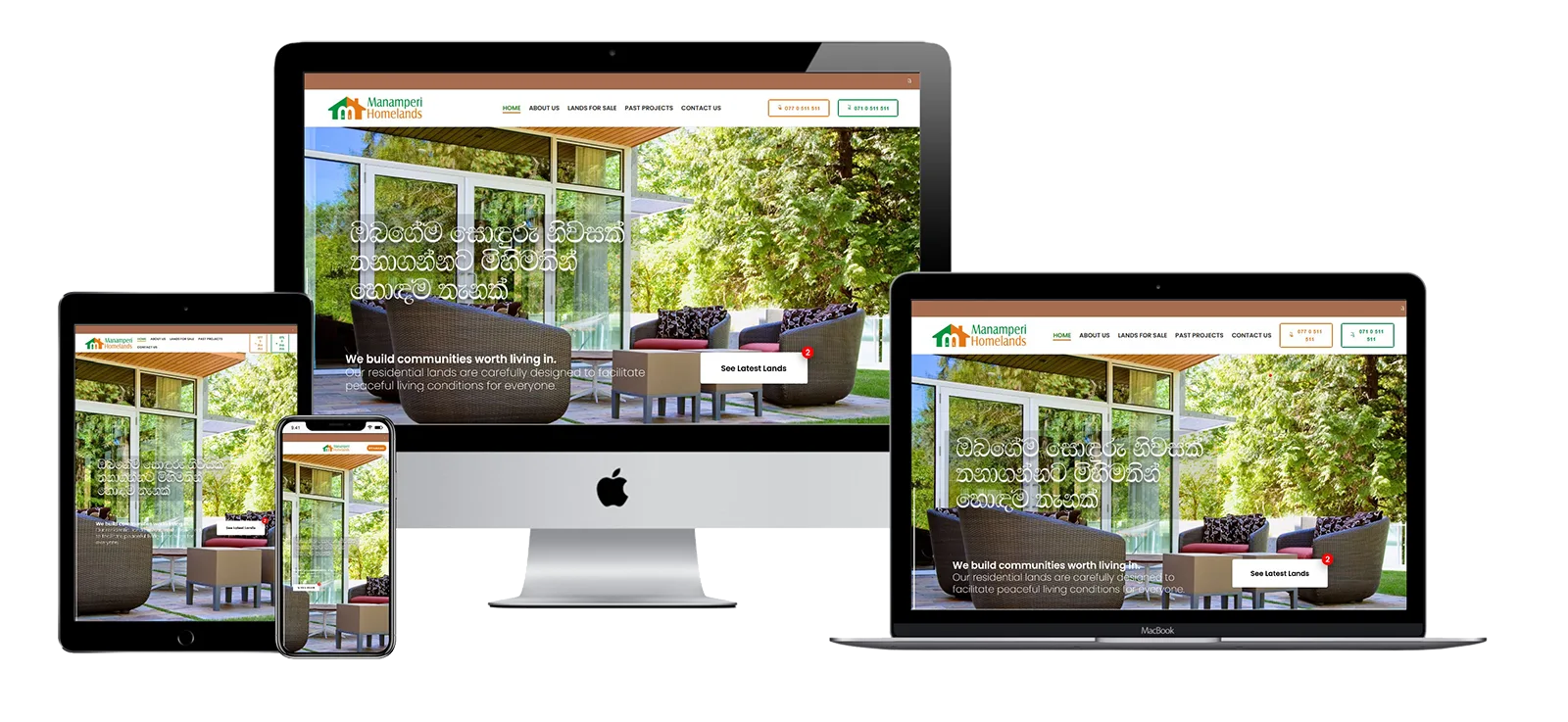 Benefits of having a professionally designed website for a real estate business
Increased Online Visibility: A professionally designed website can help increase your online visibility, making it easier for potential clients to find you online. This can be especially important for businesses operating in a competitive market.

Improved User Experience: A well-designed website can improve the user experience for your clients, making it easier for them to find the information they need and engage with your business.

Enhanced Credibility: A professional website can enhance your business's credibility and establish your brand as a trusted authority in the real estate industry.

Better Lead Generation: A professionally designed website can help generate leads for your business by providing clear calls-to-action, contact forms, and other lead capture tools.

Mobile Optimization: With more and more people accessing the internet through mobile devices, having a mobile-optimized website is essential. A professional web design company can ensure that your website is optimized for all devices, including smartphones and tablets.

Competitive Advantage: In today's digital age, having a professional website can give your real estate business a competitive advantage over others in the industry that may have outdated or poorly designed websites.