Convincing online customers to make a purchase can be a challenging task, but with the right strategies, you can increase your conversion rates and boost your sales. One of the most effective ways to persuade customers to buy is by creating a sense of urgency. By highlighting limited-time offers or low stock availability, you can create a sense of urgency that encourages customers to take action and make a purchase.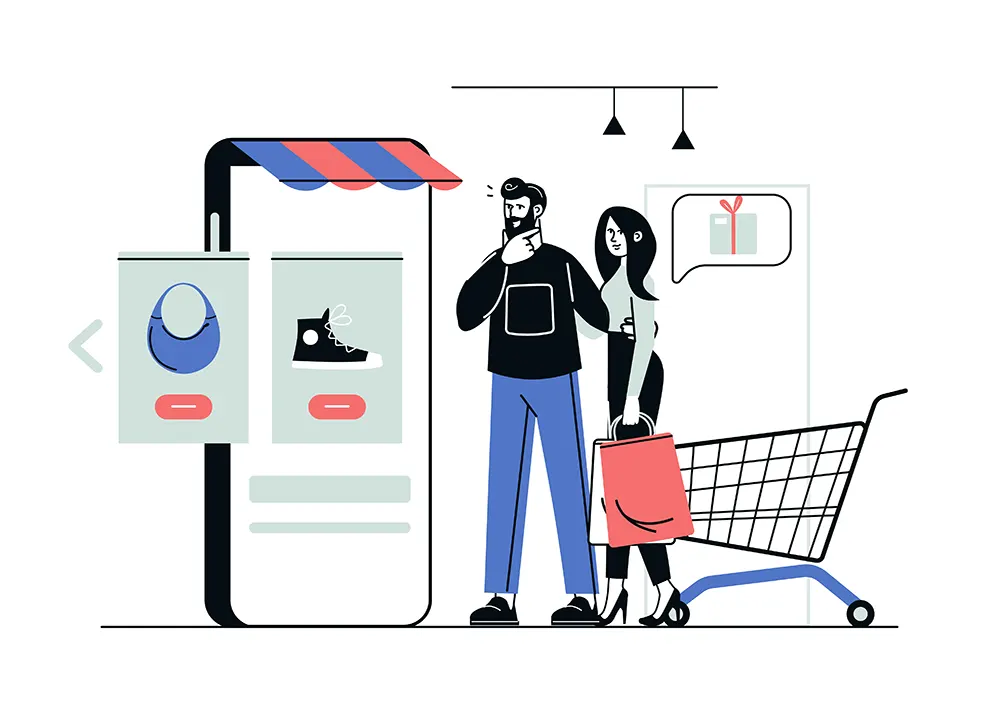 Another effective strategy is to provide social proof. By showcasing positive reviews and testimonials from satisfied customers, you can build trust and credibility with potential buyers. You can also create a sense of exclusivity by offering special deals or discounts to your most loyal customers, which can help to build customer loyalty and increase repeat purchases.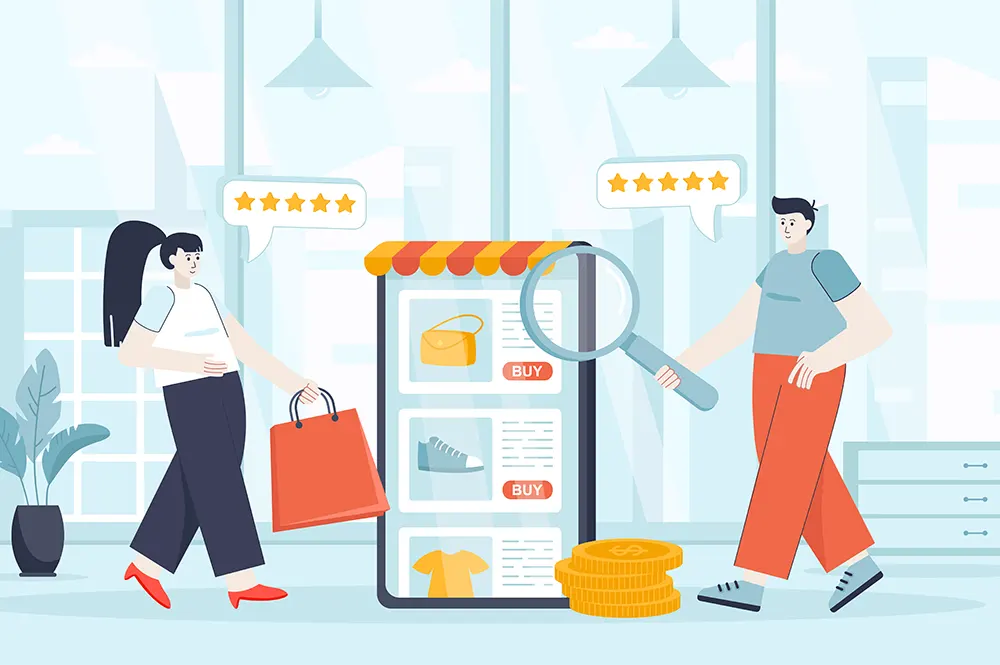 Offering free shipping is also a proven way to persuade customers to buy. Shipping costs can be a major deterrent for online shoppers, so by offering free shipping, you can remove this obstacle and make it more attractive for customers to complete their purchase. Additionally, providing clear and detailed product descriptions, high-quality images, and customer service support can also help to instill confidence in potential buyers and encourage them to make a purchase.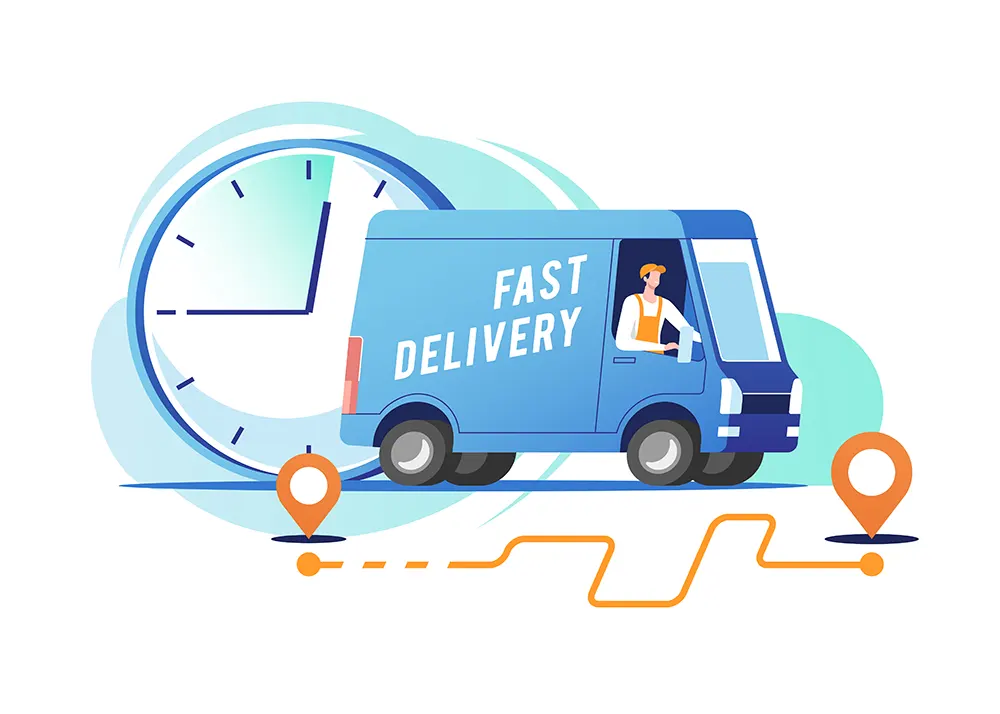 High Quality eCommerce Website
Finally, it's important to create a user-friendly and intuitive online shopping experience. By optimizing your website for ease of use and simplicity, you can make it easier for customers to navigate and find what they're looking for. You can also streamline the checkout process by minimizing the number of steps required to complete a purchase and by offering a variety of payment options to suit different customer preferences. An experienced web developer in sri lanka should be able to help you customize this part.
By implementing these strategies and creating a seamless online shopping experience, you can increase your chances of persuading customers to buy and growing your business.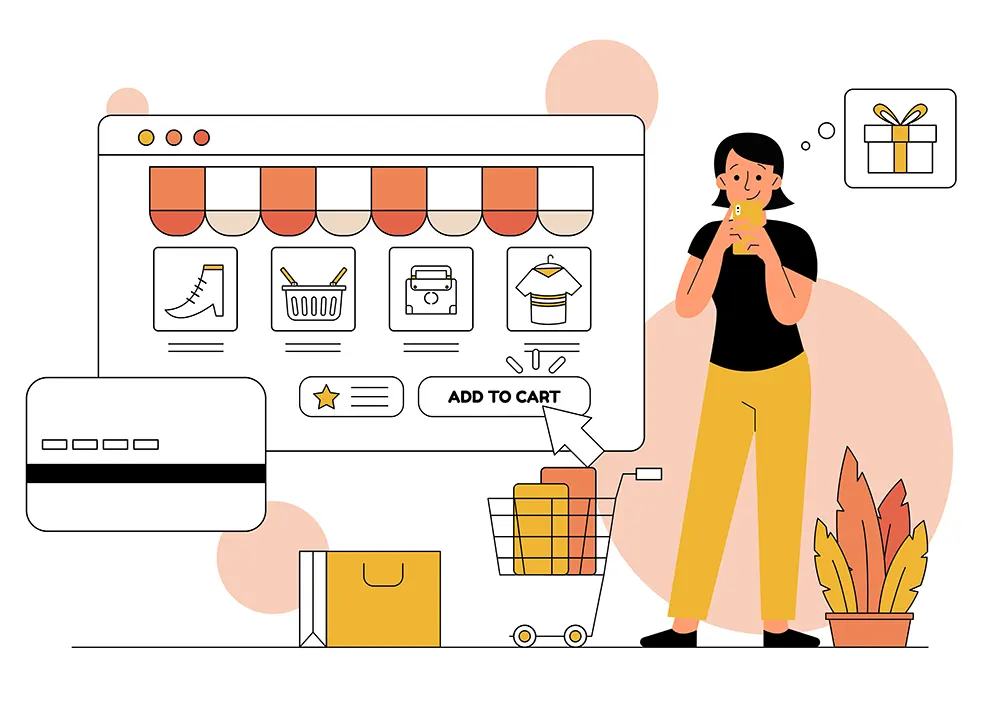 Develop a kick-as* eCommerce Website with us.